VISITING LYON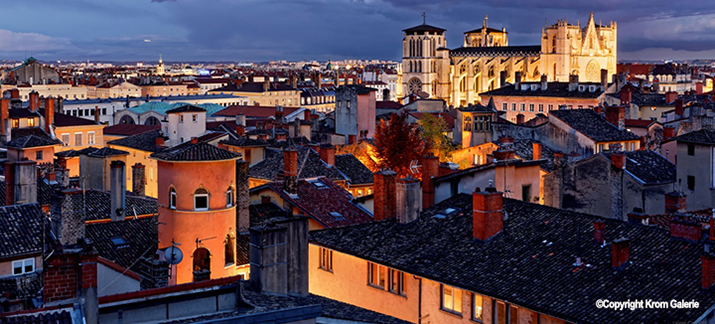 Attractive and dynamic Lyon! An unforgettable experience!
"Marvels of the past, contemporary innovation and art of living!": international by its history, City of Lights ("La Ville Lumière"), Lyon is the 1st French city to become a member of UNESCO's Creative Cities Network.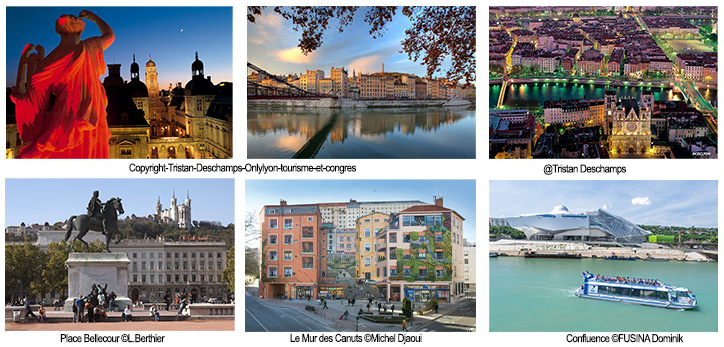 Enjoy Lyon at your own pace and convenience: stroll in the Old Lyon, climb Fourvière or La Crois-Rousse, discover the confluence of two rivers, the wall of the Canuts, the ancient theater, the museums, fountains, parks and pedestrian streets, ... without forgetting the gastronomy and the "bouchons lyonnais"...
Welcome to Lyon!

• To see also! A quick overview of the city's emblematic sites:
"LYON in the Air" (ONLYLYON Tourisme)
• ALL YOU NEED TO KNOW ABOUT TOURISM IN LYON !